Despite the dramatic advancement of women in recent decades, women are significantly more likely than men to be homeless, live in poverty, be unemployed or under-employed, face violence, and suffer inadequate housing and healthcare. Women bear the burdens of working and caring for children, partners, and aging parents. Although programs that address the needs of women and girls benefit families, communities, and our society as a whole, less than 6 percent of national foundation budgets annually go to causes specifically earmarked for women and girls. Our goal is to increase the financial resources available to programs for women and girls in our region now and in the future.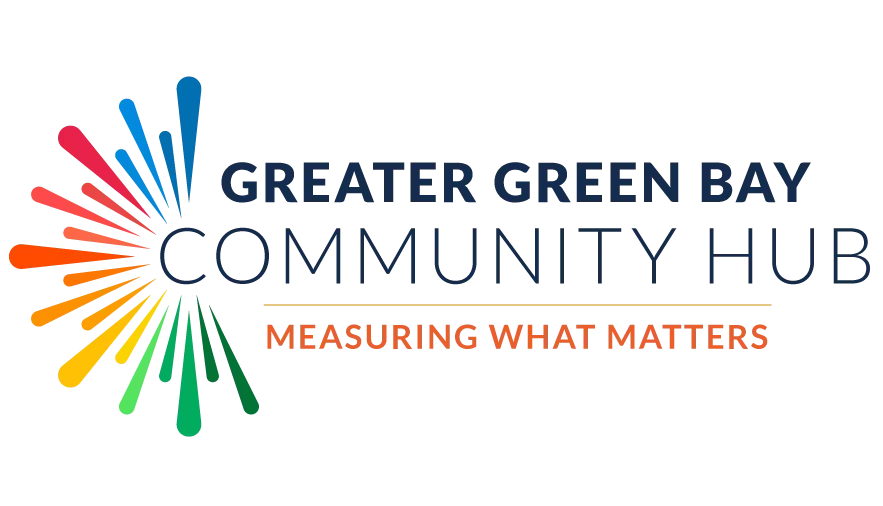 Greater Green Bay Community Hub
The Women's Fund of Greater Green Bay has been a strong supporter of research evaluating the state of Northeast Wisconsin.
The Greater Green Bay Community Hub informs Brown County about the overall health and trends of our community to help prioritize collaborative solutions to pressing needs.
Visit the Community Hub to view local and regional quality-of-life data, tables & figures, and community reports, including the 2021 LIFE Study , and 2020 Impact of COVID on Women and girls
More than half of all households in poverty in Northeast Wisconsin are headed by women.
Nearly two-thirds of the households with minor children in poverty, in the region, are headed by single mothers.
Regionally, the wage gap ranges from 72 cents on the dollar (on average) for women in Fond du Lac county to 78 cents in Brown county.