Investing in women for a
stronger community.
Investing in women creates stronger families and communities.
The Women's Fund of the Greater Green Bay Community Foundation works to open doors of opportunities for women and girls throughout northeastern Wisconsin.
Supporting our daughters, wives, mothers, sisters, and friends is a community-wide endeavor. We invite you to join this important work.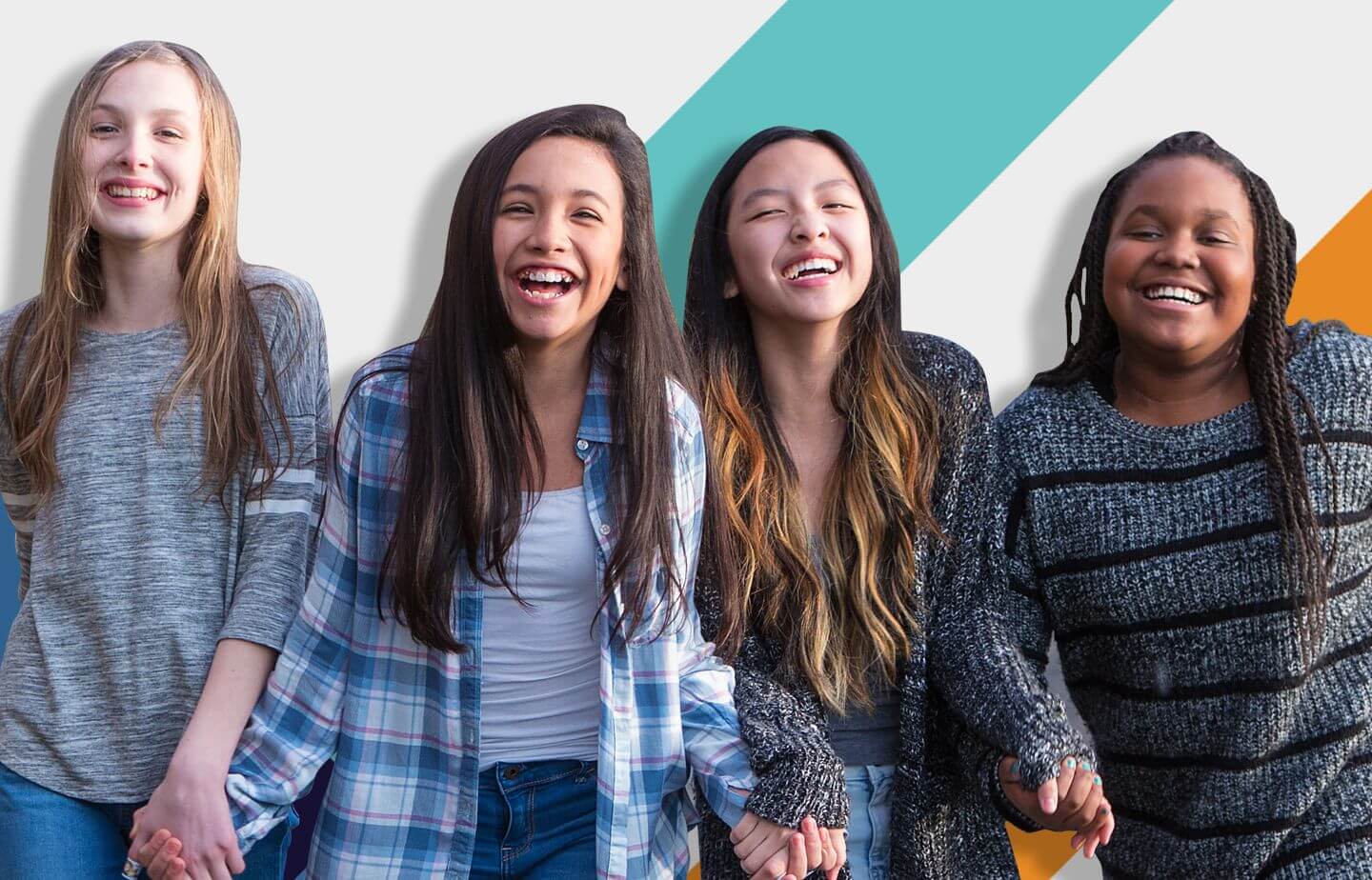 500+
3.2M
1.56M
150+
150
28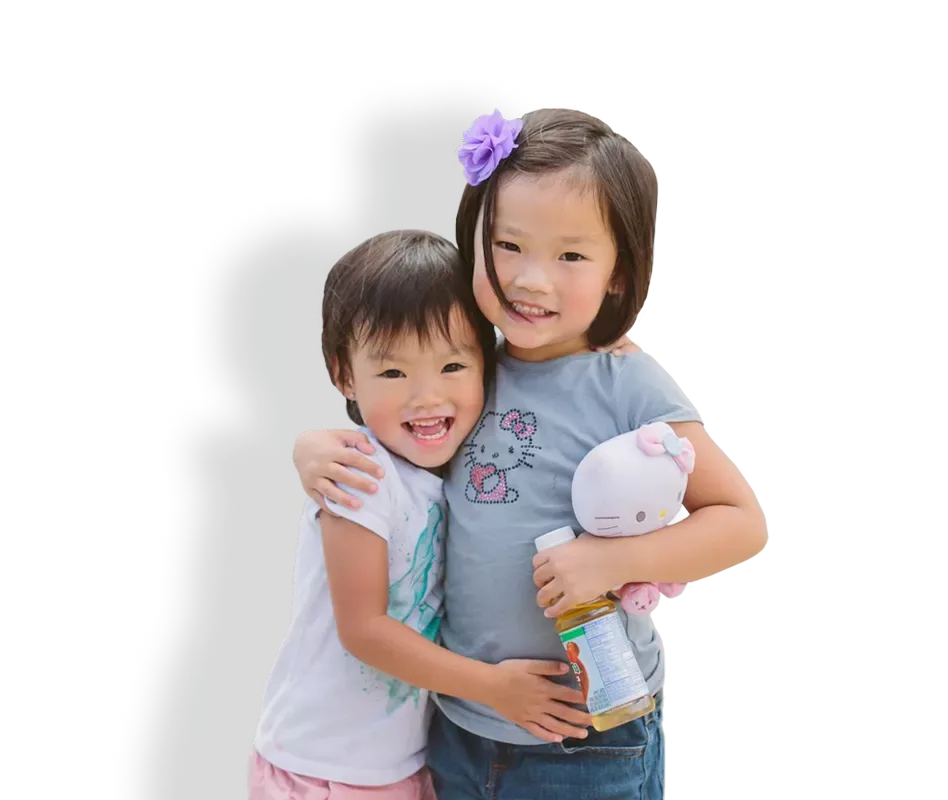 Why do we need your support?
Despite the dramatic advancement of women in recent decades, women are still significantly more likely than men to be homeless, live in poverty, be unemployed or under-employed, face violence, and to suffer inadequate housing and healthcare.
Our goal is to increase the financial resources available to programs for women and girls in our region now and in the future.
Join us at one of our
annual
events!
Each year we host a variety of events for the community as an opportunity to learn more about the Women's Fund, network, spend time with friends, old and new, and be inspired!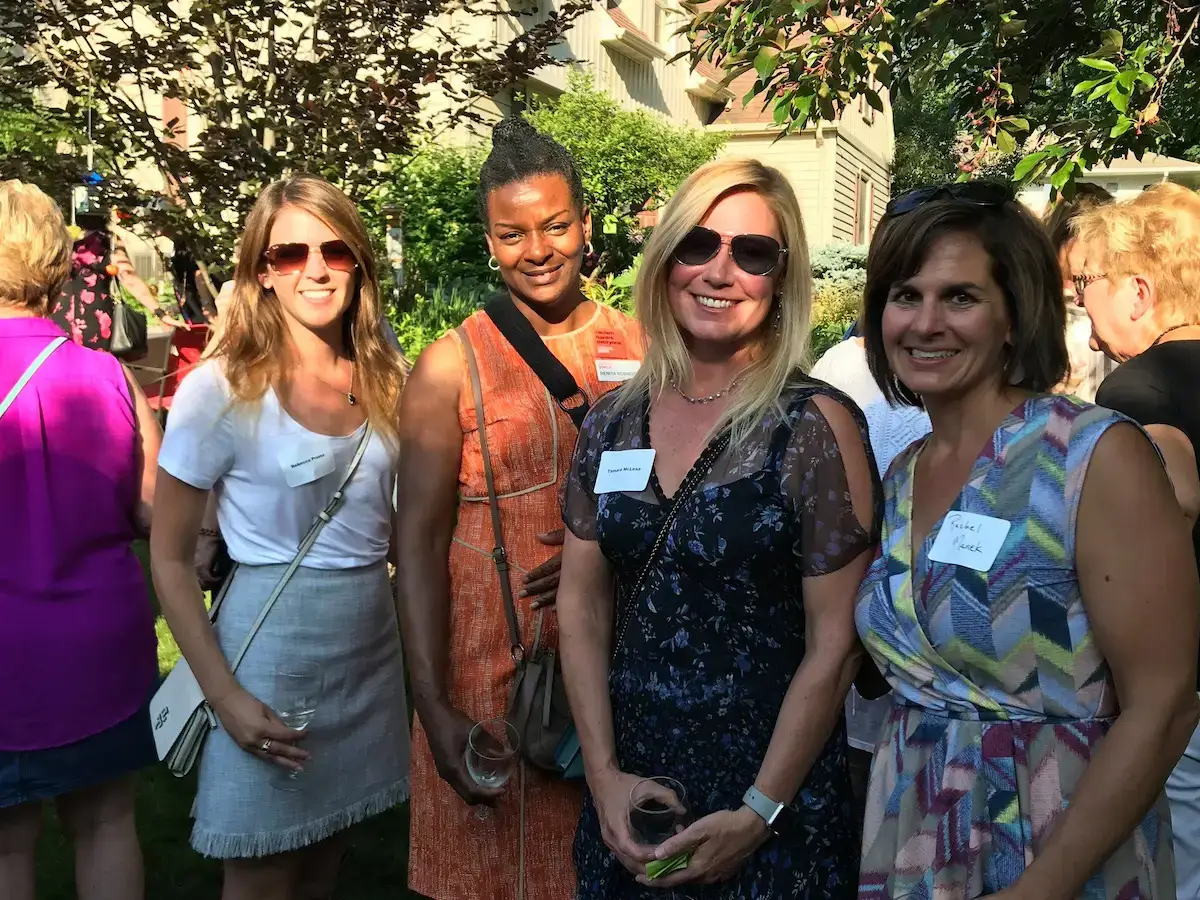 Supporting our
community

through grants.
Since 1995, the Women's Fund has supported more than 150 initiatives and granted over $1.56 million dollars to local nonprofits in our community.
Ready to get involved?
We believe that our community is stronger when everyone works together to support women and girls. We have volunteer opportunities such as event planning, communications, sponsorships, and leadership roles.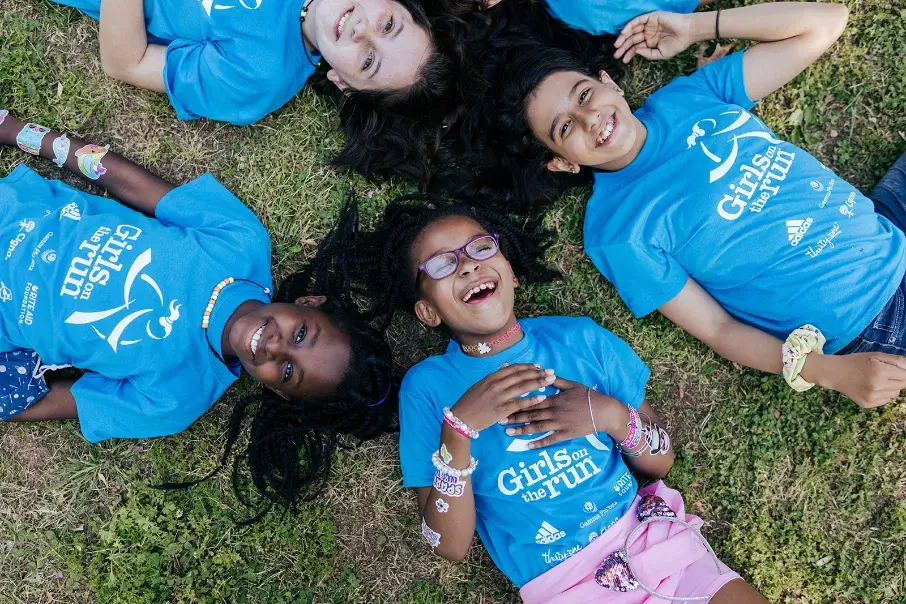 Thank you to our sustaining legacy partners