On September 21, 2023, we look forward to gathering at the Resch Expo in Green Bay, WI for our 18th annual luncheon. We are excited to announce that this year's keynote speaker is Erin Brockovich, a formerly-unknown legal researcher who became a 20th century icon overnight. Erin's dogged persistence was the impelling force behind the largest medical settlement lawsuit in history.
About Erin Brockovich
Erin uses her life experiences to motivate and bring inspiration to audiences worldwide, providing lessons on her four steps to success, her motto for resilience and perseverance, and advocacy for the causes that matter. Her motto comes from famed biologist Rachel Carson: "We are challenged as mankind has never been challenged before to prove our maturity and our mastery, not of nature, but of ourselves."
Erin teaches that it will be up to us, we the people, to change our course.
Thank you to our Sustaining Legacy Partners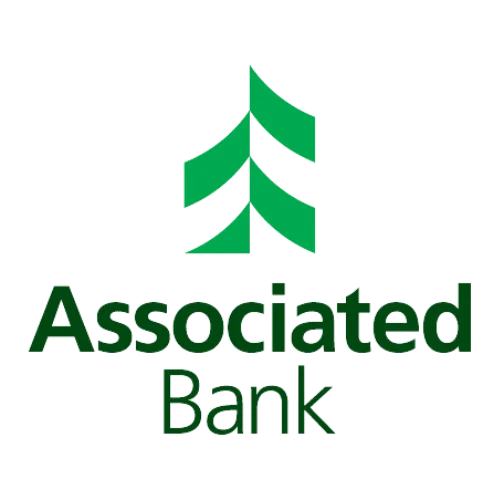 Sponsorship Opportunities
If you are interested in becoming a sponsor of the Women's Fund please contact us. Your generosity and support is greatly appreciated!